WARNING: Smokeless tobacco is addictive.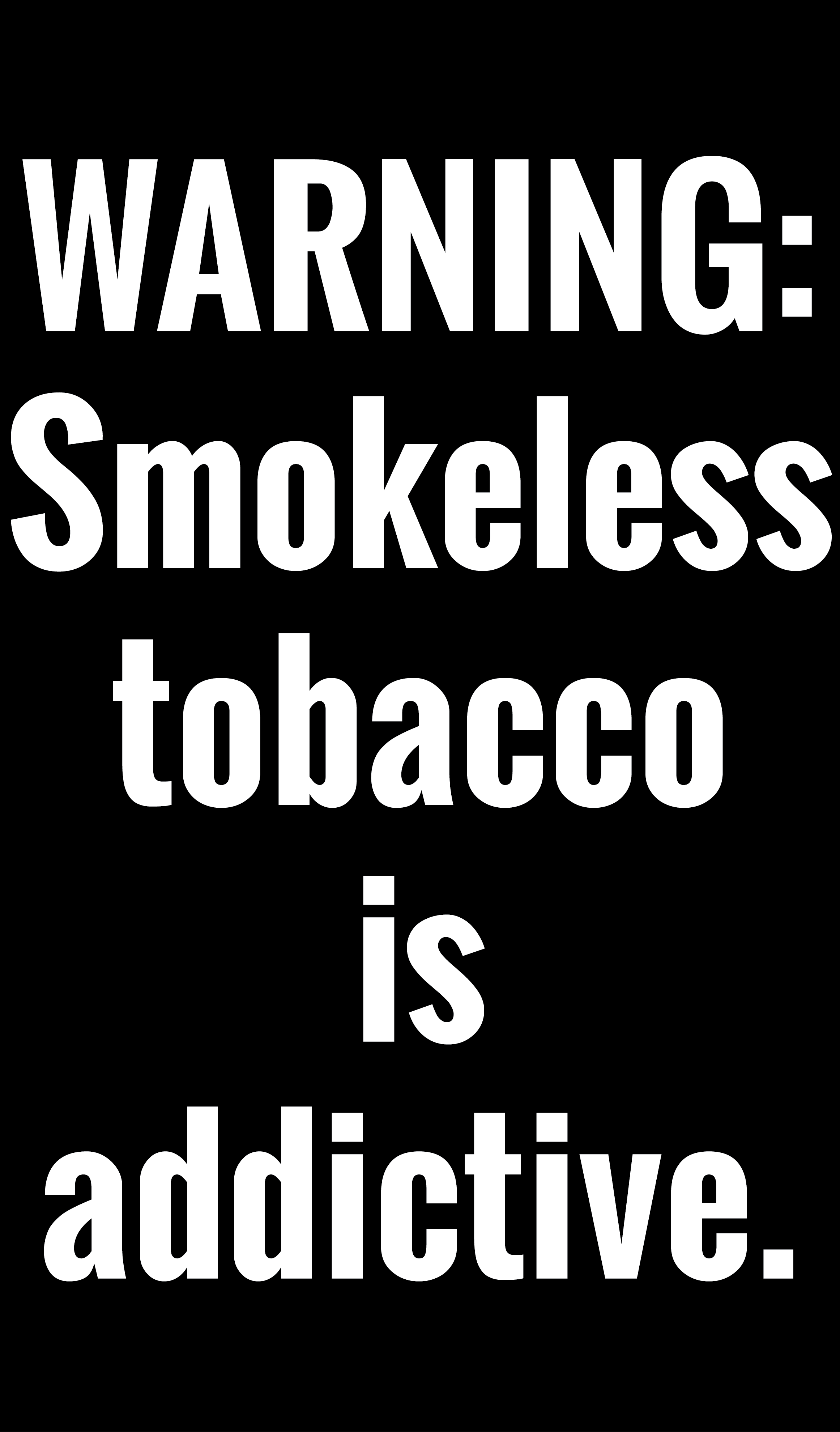 Registration
Klondike Smokeless Tobacco is for adults only. You must certify that you are 21 years of age or older and a user of tobacco products to register on this site. Register for full access to news, special offers, and promotions on Klondike Moist Smokeless Tobacco.
© 2022 CN Smokeless Company, LLC.
All Rights Reserved